Hockey World Cup: 12 Japanese players on the pitch, FIH investigates | Hockey News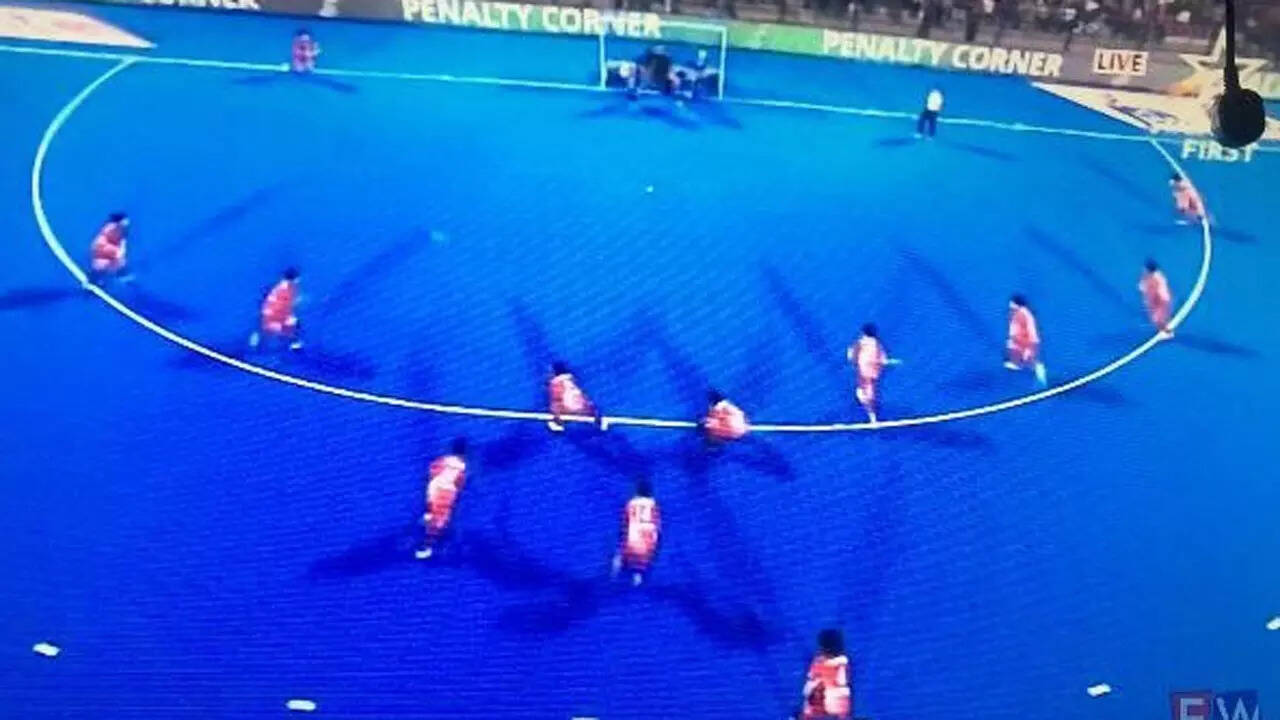 BHUBANESWAR: In a bizarre incident on Tuesday at the Men's Hockey World Cup, the Japan team had 12 players on the pitch during a penalty corner set-piece in the dying moments of their Pool B match against South Korea, which ended in a 2-1 win for the Koreans.
Had Japan scored off their last penalty corner, the match could have ended in a 2-2 draw with unfair advantage of an extra Japanese player on the pitch.
The International Hockey Federation (FIH) released a statement on the issue, saying they are "currently investigating" the incident.
"After the match, the FIH Officials – who have not spotted this situation at the moment – have spoken to the Japanese team who have explained that they hadn't realised this at all and expressed their most sincere apologies," the FIH said.
"The FIH Officials have also explained the matter to the Korean team" and the federation is "currently investigating the issue to establish how it happened."
The win gave the Koreans their first win of the World Cup. Japan, however, remain winless after two matches. The other two teams of Pool B, Belgium and Germany, played a thrilling 2-2 draw on Tuesday to wrap up the day's fixtures.
Belgium lead Pool B on goal difference, but level with Germany at four points from two matches.