Man believed killed is now main accused in murder | India News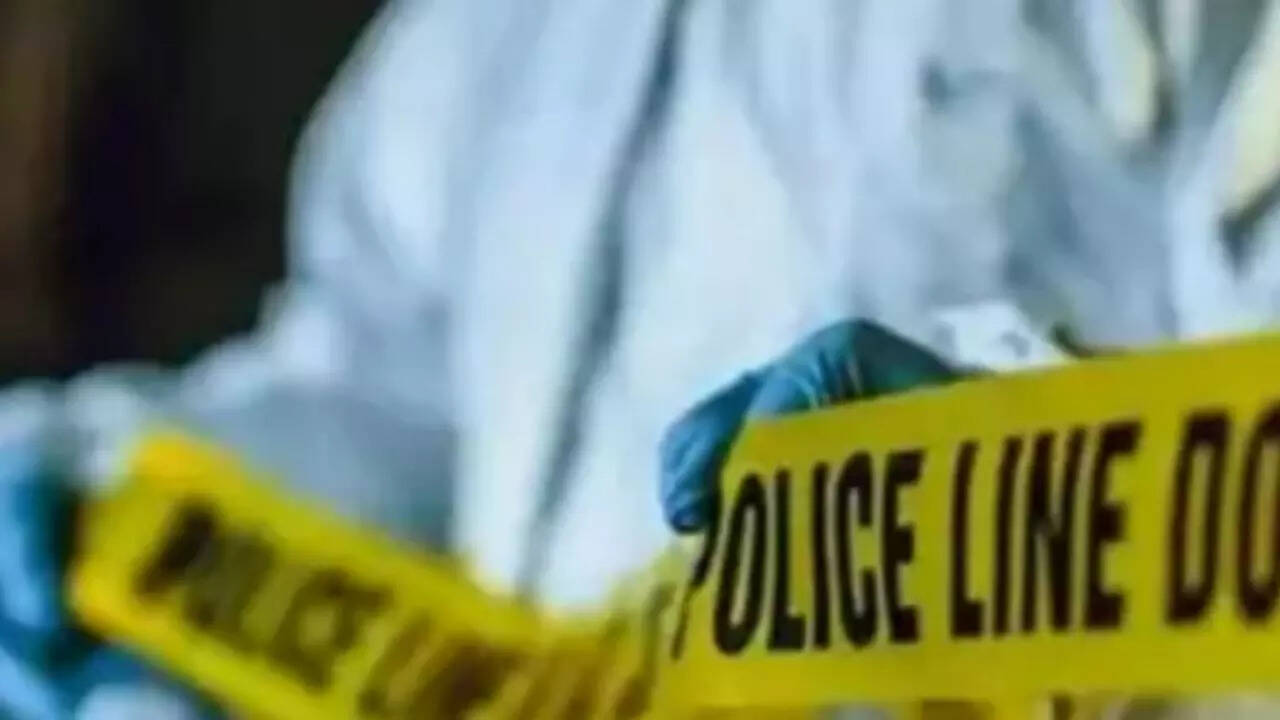 HYDERABAD: A Telangana secretariat employee who was supposedly dead in a road accident has turned out to be a key murder accused who faked his own death to claim Rs 6 crore in insurance payouts, police said. M Dharma Naik, an assistant section officer, was arrested in Pune on Tuesday.
On January 9, a milk vendor had noticed a car engulfed in flames at Venkatapur, in Medak, and alerted village elders. Police suspected the vehicle may have slipped into the roadside gorge and caught fire, resulting in the driver's death. The accident theory was junked when the police recovered a petrol bottle and a bag containing clothes and Naik's ID card – all intact – near the charred vehicle. Barring a portion of a limb, the body was completely burnt.
Police suspect Naik made his family claim the body after identifying it on the basis of a birth mark on the leg. The last rites were performed after an autopsy, police said.
Sources said the charred body in Naik's car could be that of a hired driver.
Police checked CCTV footage at various points as well as active call data near the crime scene to zero in on those accompanying Naik at Venkatapur. Visuals recorded a day after the murder showed a man bearing a striking resemblance to Naik. "We veered around to the theory that the deceased could be someone else, not Naik. We are investigating whether a family member, too, was part of the conspiracy and misguided the police," a police officer from Medak said. There were several insurance policies in Naik's name. He had bought an expensive car a month before the incident.