Rishabh Pant likely to be discharged in two weeks, rehabilitation to start in two months | Cricket News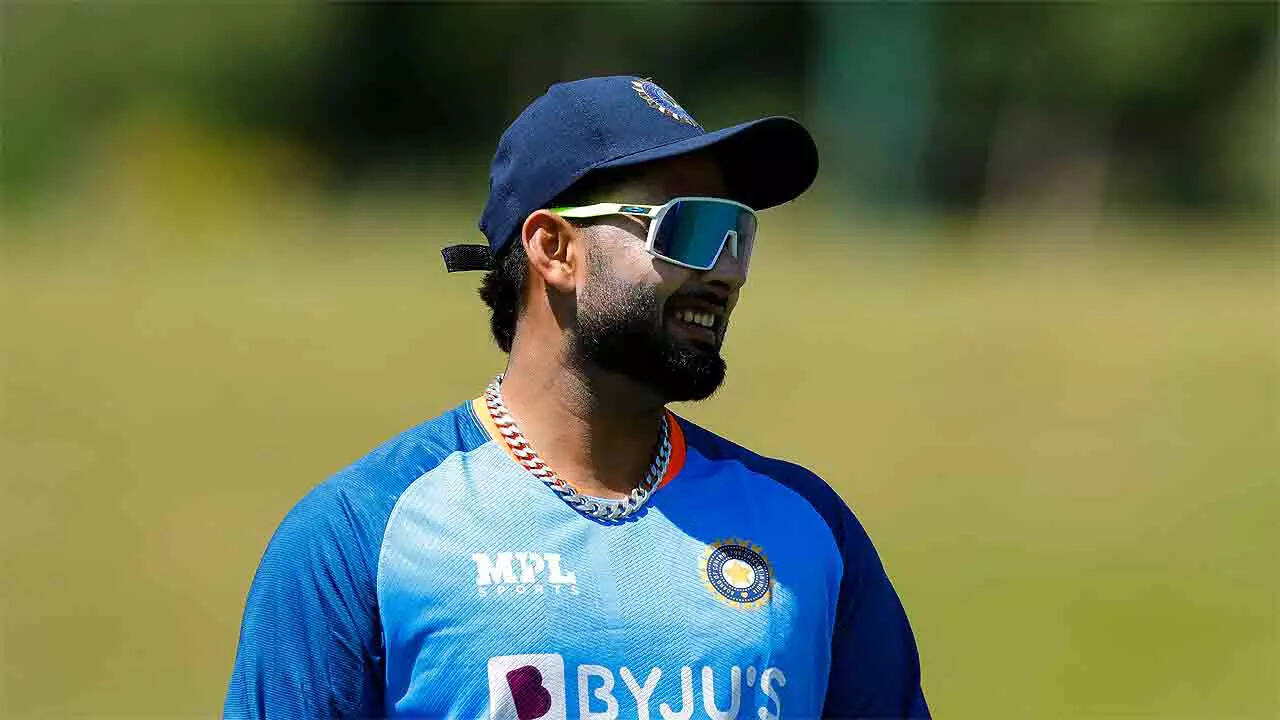 NEW DELHI: Ten days after the surgery on his knee, cricketer Rishabh Pant has been kept under observation by doctors to assess if the ligaments are healing naturally.
TOI has learnt that Pant has had a major surgery on the medial collateral ligament (MCL) and minor repair on anterior cruciate ligament (ACL) while the doctors are hoping the rest of his injured ligaments will heal naturally.
"All the ligaments were injured. The posterior cruciate ligament (PCL) is a cause of concern. The doctors said that MCL surgery was absolutely necessary. Now, his PCL will be assessed in two weeks. Hopefully, it will not need any further surgery. As of now, he essentially has undergone just one major surgery," a BCCI source said.
According to sources, Pant is likely to be discharged after two weeks. Thereon, BCCI will chart his rehabilitation.
"The ligaments usually heal in four to six weeks. After that rehab and strengthening will begin. His return to play will be assessed in another two months. Pant realises that it will be a tough road. He will have to undergo counselling sessions too. It could be four to six months before he can start playing," the source added.